Why choose a private Pilates session?
You have the instructor's undivided attention meaning
better technique in the Pilates method,
better execution of exercises,
better body awareness,
faster progression and results towards your goals.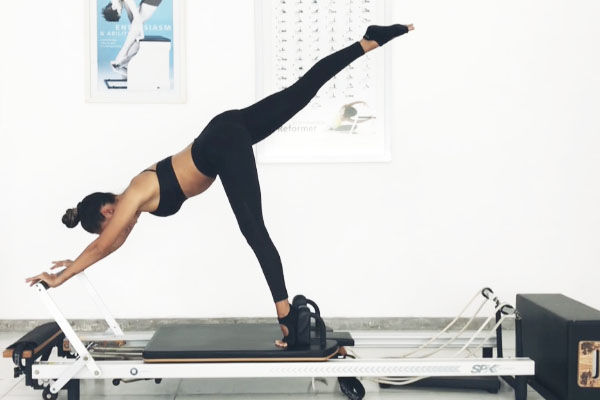 Whether you are a mum to be, an athlete or just a Pilates passionate, explore benefits of reformer!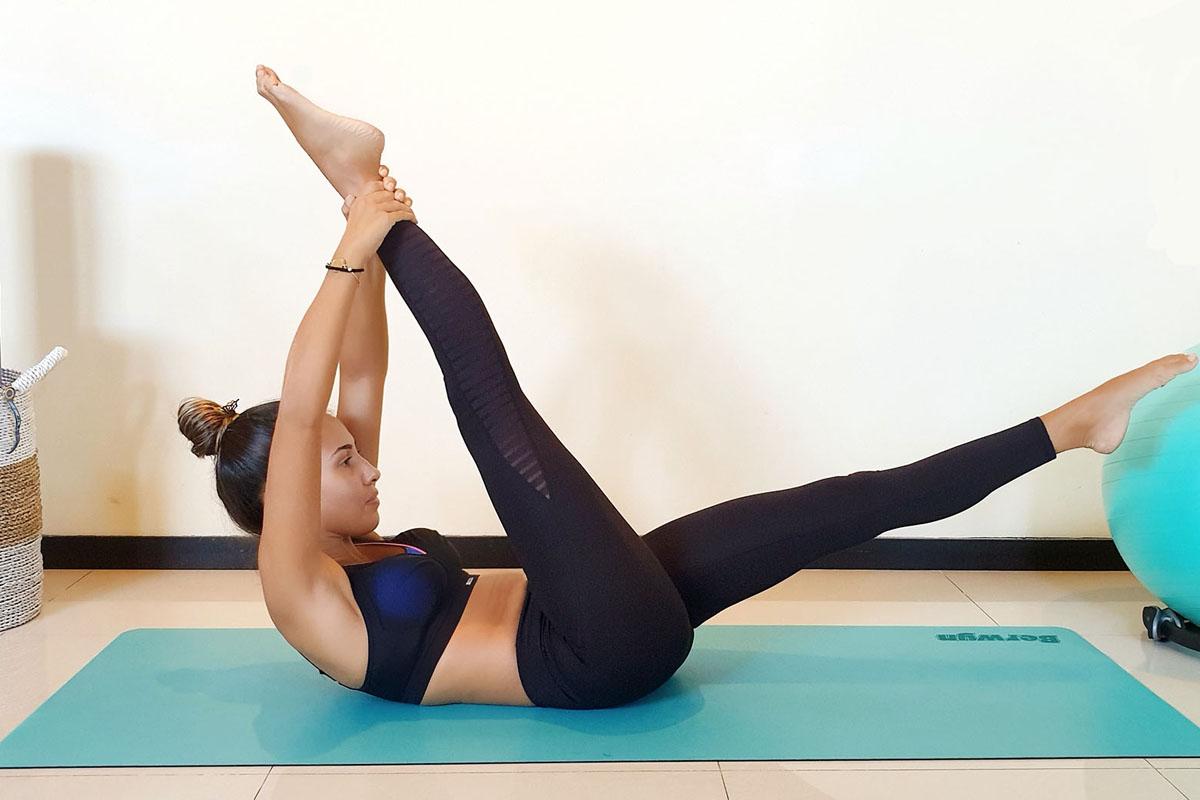 Unravel your body, increase your strength and flexibility. All you need is a mat!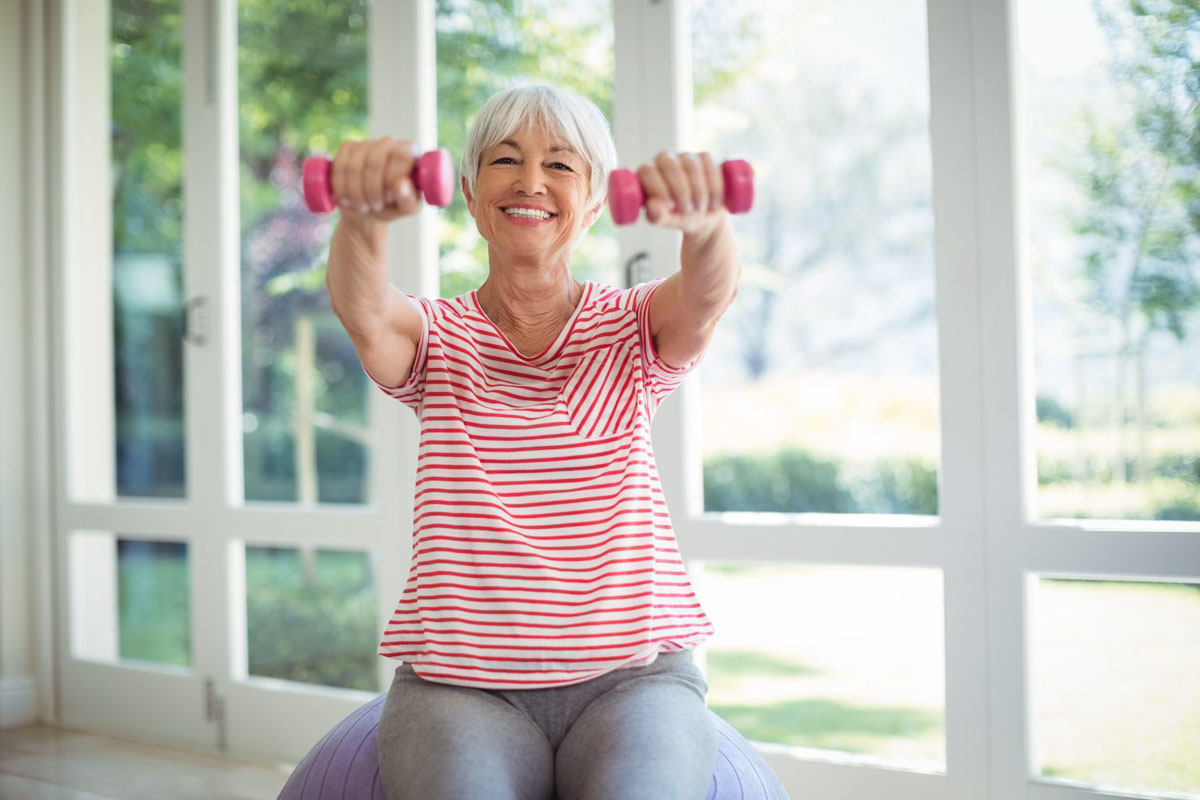 Pilates can help to cope with symptoms of the menopause, including hot flushes, mood swings, depression, irritability and sleeplessness.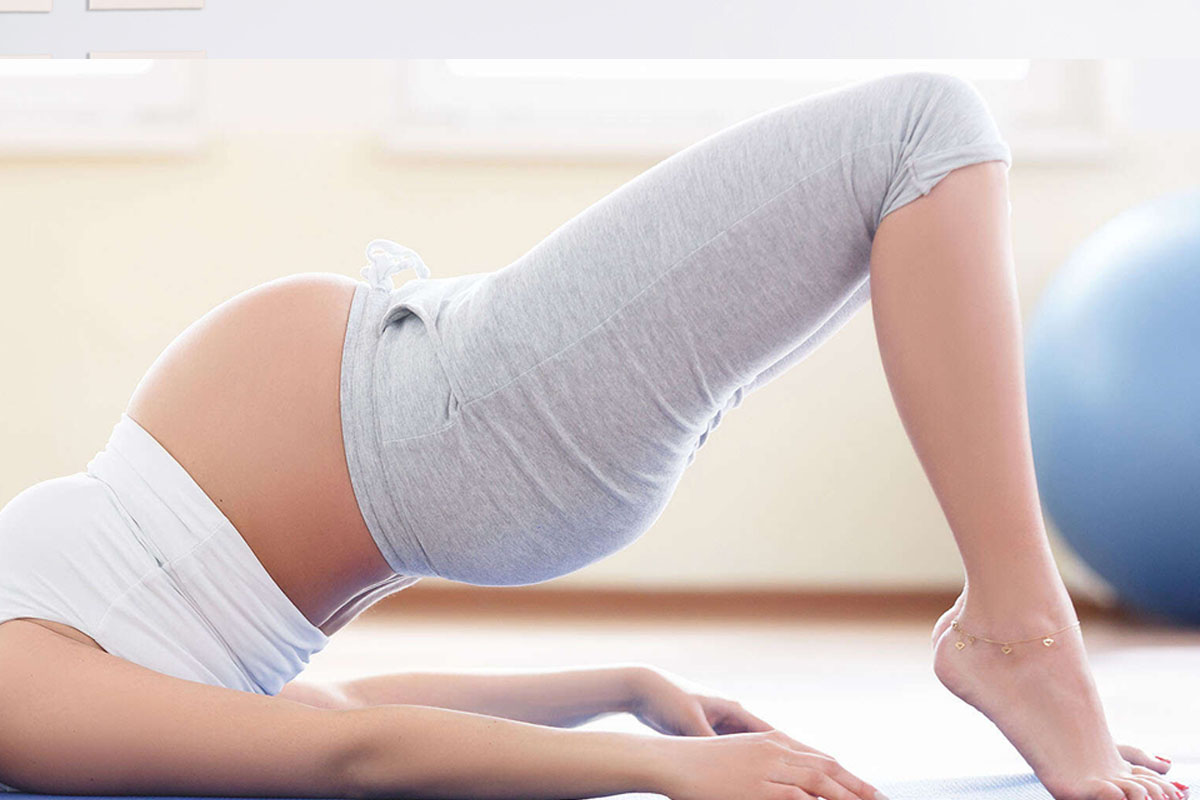 Classes designed for all stages
of your pregnancy and beyond!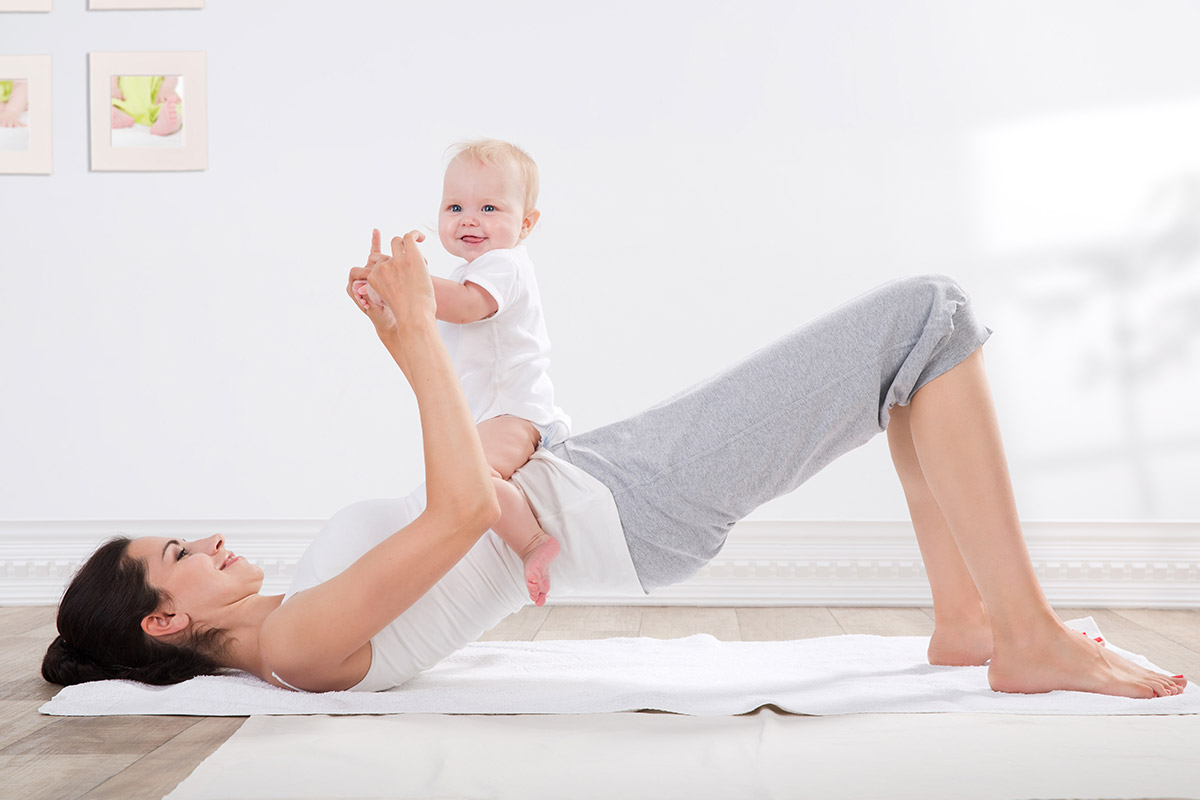 Mentoring the instructors to-be to enhance their Pilates knowledge to start their Pilates career.

Elif ATAY
Balanced Body® Comprehensive Pilates Instructor
Pre/Post Natal Pilates/Exercise Specialist™
Elif started her own teaching journey after feeling the benefits of this physical fitness system. Her devotion to pilates resulted in less pain and big improvements to her posture, and from then on, thousands of her students around the world enjoy the same benefits. Her goal is to share her knowledge with her students to help them get physically and mentally stronger, as well as self-confident, fit and dynamic.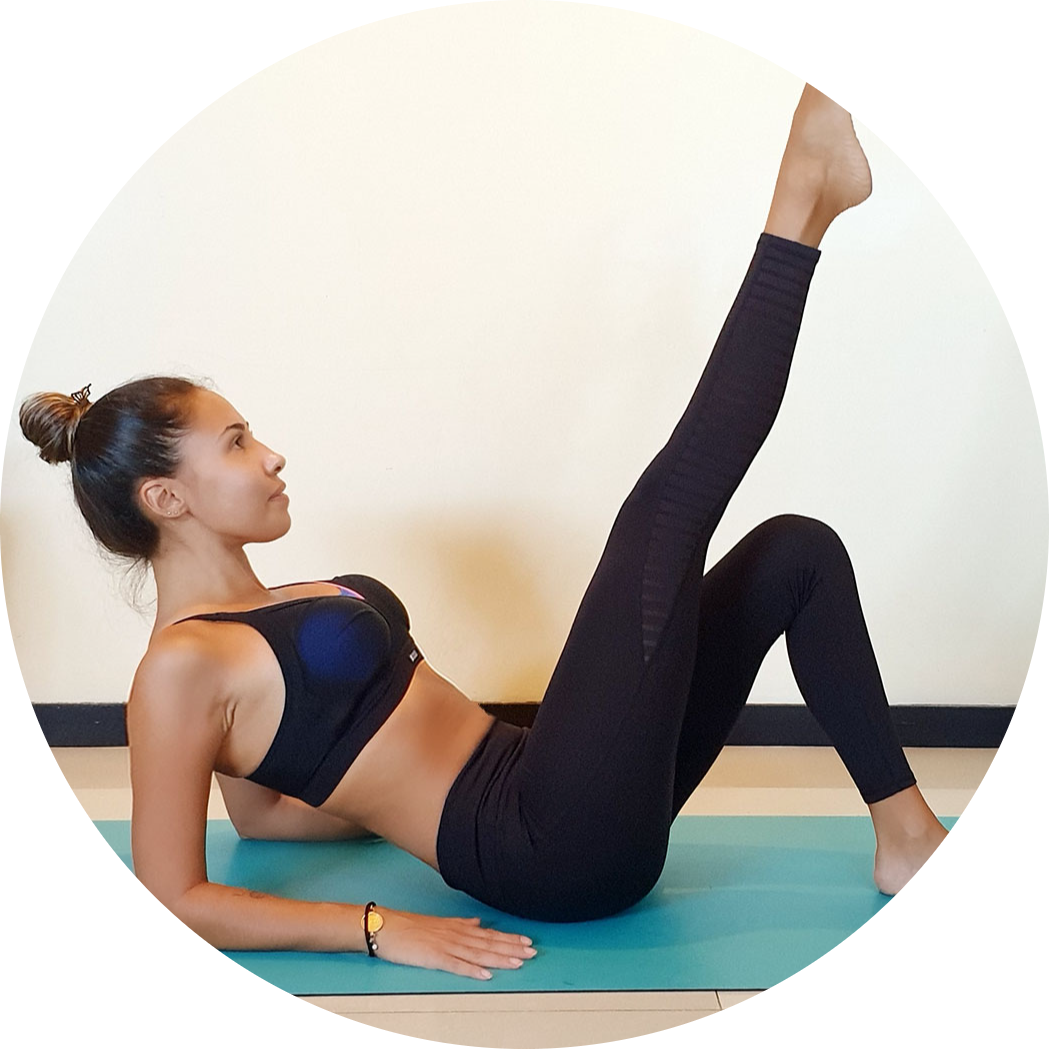 Workout with a certified Pilates teacher in the comfort of your own home, on your own schedule!


Private Sessions are great option if you:
✓ have Pilates experience but would like to take your training to the next level to meet goals
✓ are new to Pilates and would like to build some knowledge before taking a class
✓ have not used Pilates Reformer machines before and would like some instruction away from group classes
✓ are recovering from an injury and have been advised to do Pilates
✓ would just like a few sessions to check and help improve your technique
✓ are pregnant or post-natal and want to make sure you are doing the best for you and your baby
❔ Frequently Asked Questions
How do I schedule my appointment?
Upon purchasing your session, you'll receive further instructions on how to book a time for your session.
Can I reschedule my session after booking?
Yes, you can reschedule your booking 24 hours before the session.
Do you have another question?
You might be also interested in my online courses that includes 1 private Pilates session:
Thanks for submitting your information! Please continue with the checkout process.
"In 10 sessions you'll feel the difference, in 20 sessions you'll see a difference, and in 30 sessions you'll have a whole new body"
-Joseph Pilates